Hey Misfiteers!

Guess what awesomeness is going on today! Yeah, yeah, in an hour, our Halloween blog hop, but seriously? The absolute most incredible reason to squee today?

It's Misfit Megan's birthday!!!!!!!!!!!!!!!!!




I know! I KNOW.

You guys, I myself have had the pleasure of hanging out with Megan twice in person, and every time I see her I'm pretty much like: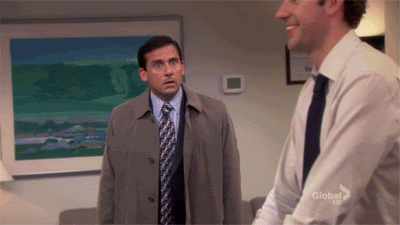 Megan's writing is so whimsical and magical and so make-your-heart-stop beautiful and once in awhile pretty sexy too, that every time I read her MS I'm all,




Not only can she turn a pretty phrase, she's an amazing friend and support. Whether it's about writing problems or just life stress, as soon as something bugs me I know I can just give her a call and that everything will seem better.




So, needless to say, we're all SUPER FREAKING EXCITED that it's Megan's birthday today...




HAPPY BIRTHDAY, Megs! WE LOVE YOU!!!!